What article are you looking for?
Category: body language
Dog Bite Prevention PSA: Why Dogs Bite and What to Avoid
•
Understanding dogs is essential for Dog Bite Prevention. This video illustrates why so many people are bitten by dogs every year. In this animation, a child approaches a dog even when the dog shows signs of fear and avoidance. Watch to see the signs of fear.
Appropriate Dog Play - Jonesy & Ryder
•
It's fun and beneficial for dogs to play but not all play is appropriate. This video demonstrates appropriate dog play and points out what to look for and encourage.
How to Avoid Dog Bites
•
Learn how to avoid dog bites, whether from fearful dogs or playful puppies. Dogs can bite for many reasons, so its important to know how to read their body language and act appropriately in order to avoid getting hurt.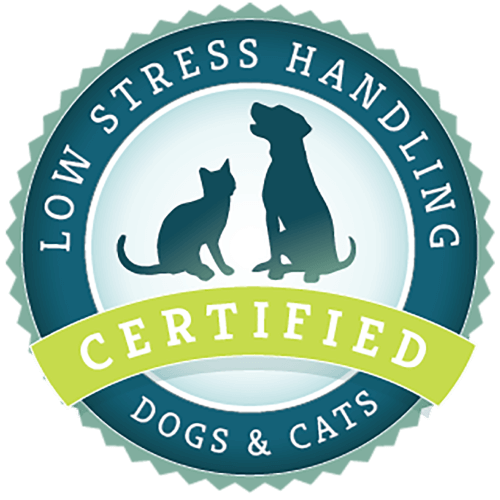 Low Stress Handling® Silver-Level Certification
Individual Certification at this level demonstrates to clients and employers the individual's dedicated interest in Low Stress Handling®. Hospital Certification at this level demonstrates to clients and staff the hospital's commitment to appropriately training staff in Low Stress Handling® methods.
Learn More