What article are you looking for?
Category: cats
Can Spaying Lead to Bad Behavior?
On an episode of "It's Me or the Dog," a show on Animal Planet, British dog trainer Victoria Stilwell tackled the problem of a bull terrier that exhibited mounting behavior. The first solution was to send the dog for a time-out when he mounted. However, the mounting was so severe that the trainer finally recommended
Pets Predicting Earthquakes?
Haicheng, China, 1975. A massive earthquake hits. Buildings are demolished, roads destroyed, but thanks to an evacuation several hours earlier, thousands, possibly tens of thousands of human lives are saved. The Chinese claimed they'd predicted an earthquake within hours of its occurrence. Their forecasting system: animals. This success sparked the interest of the U.S. Geological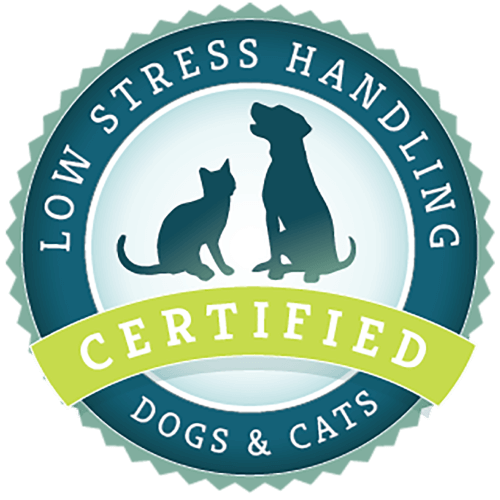 Low Stress Handling® Silver-Level Certification
Individual Certification at this level demonstrates to clients and employers the individual's dedicated interest in Low Stress Handling®. Hospital Certification at this level demonstrates to clients and staff the hospital's commitment to appropriately training staff in Low Stress Handling® methods.
Learn More