What are you looking for?
Product search results for:
"Dog Tricks"
Search results for:
"Dog Tricks"
Kids and Dogs: How Kids Should and Should Not Interact with Dogs
When a child is bitten by a four-legged family member, it can turn the household upside-down. Owners feel puzzled and confused. "They sleep together all the time," they might say, or, "He's always been really good. He even lets Timmy sit on him." In a majority of cases, the bite seems out of the blue.
Six Cold Weather Safety Tips for Dogs and Cats
Brrr. With temperature in some parts of the country hitting 20° or below, it's pretty cold even for your household pets. Here are some tips for cold weather safety for dogs and cats. Tip 1: In cold weather most dogs and cats should be kept inside. Some long-haired double-coated dogs such as Alaskan Huskies can do well
Training Dog Tricks: Circus School for Dogs Recap
I just finished teaching a two-day workshop at the Humane Animal Welfare Society (HAWS) of Wisconsin. It was 1.5 days of lecture on topics ranging from training animals across species, to the pitfalls of punishment, to the importance of body language and unconscious visual cues that affect a dog's ability to learn the behaviors you
Dogs in Bali Learn Some Dog Tricks
Day 4 of my Indonesia Trip (Sept 2009) One fact that's wonderful about dogs is that whether they're a pampered pet from America, a trained competition dog in Germany, or a street dog in Bali, the language is the same. So no matter where I go, I know I'll be able to communicate with them.
Three Cool Calm Dog Tricks
You know your dog is the coolest canine on the block. Want your friends and family members to know too? Whether your pooch is 7 weeks or 17 years old, he can learn flashy tricks and enjoy performing them too. Better yet, these tricks can also help train Fido to be calm. Bang (a.k.a: Lie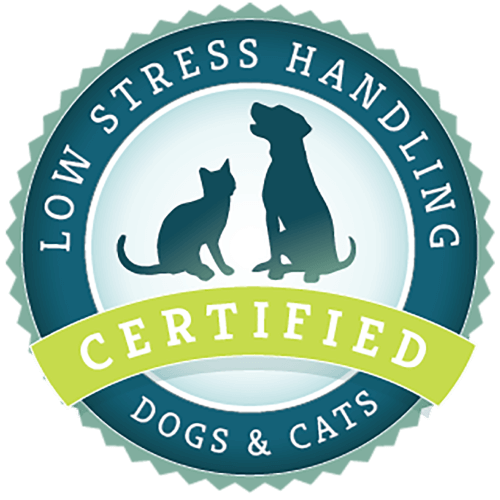 Low Stress Handling® Silver-Level Certification
Individual Certification at this level demonstrates to clients and employers the individual's dedicated interest in Low Stress Handling®. Hospital Certification at this level demonstrates to clients and staff the hospital's commitment to appropriately training staff in Low Stress Handling® methods.
Learn More